Patient Testimonial
Submit your Testimonial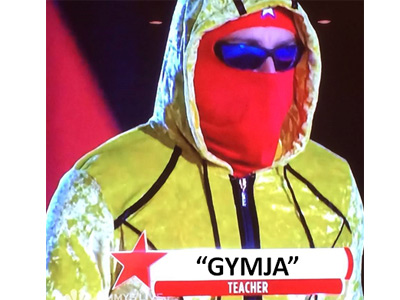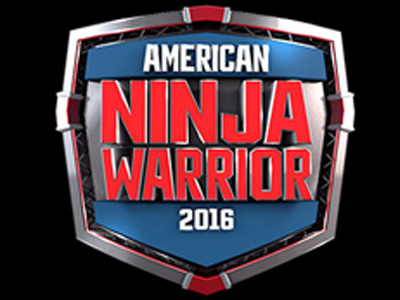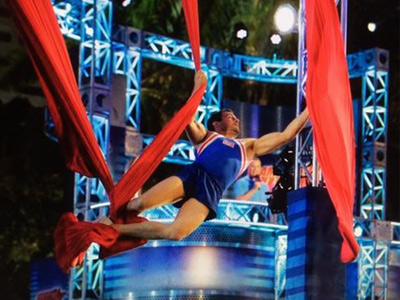 To Doc and his crew, thanks for putting my shoulder and knee back together. Many blessings.
- Tyler, aka: THE GYMJA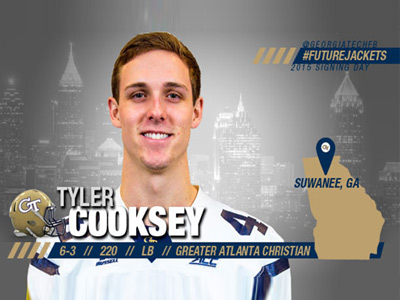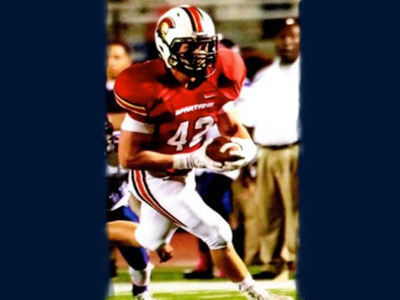 Thanks to Dr. Hyman's excellent work, I am living out my dream of playing college football at the same school my dad played at many years ago. Anytime someone asks me about my hip surgeries, I tell them to see Dr. Hyman. Thanks to the whole Hyman team for making my dream become a reality.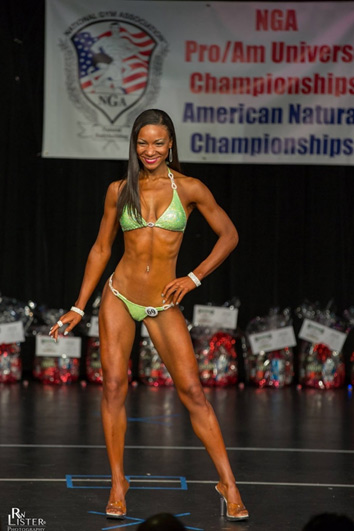 Without the Hyman Team, I would not have been able to compete in my first professional fitness show. I always wanted to do this, but my injuries always held me back. Not this time! I placed 5th out of 13. With continued support and care, getting my back to 100%, I hope to place 1st this year at the Pro level. I'm already getting ready for the next competition.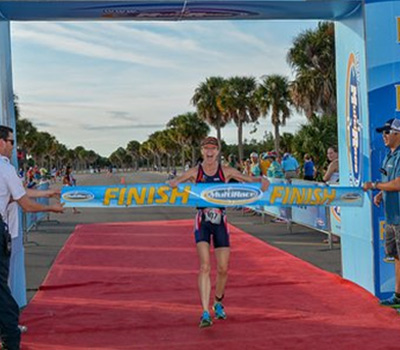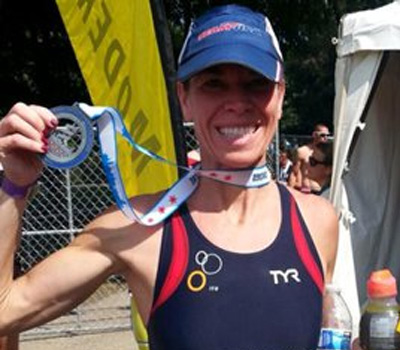 I am grateful for this gift. I am part of the "Dream Team" - Doc, Danelle, Katheryn, Diane. I thank you, my Dream Team, for my gift... and I promise to use this gift forever to its highest potential, not only for myself, but to motivate others and make a difference to them in their own journeys.
I would like to share a journey with you that my husband and I just completed in Nepal. We did a trek to Mt. Everest Base Camp at an altitude of 17,600 feet. This would not have been possible if you would not have performed my partial knee replacement. It was an 80 mile trek in hazardous terrain and my knee held up perfectly! Because of you I was able to complete a "bucket list" trip! Thanks for all you do. -ME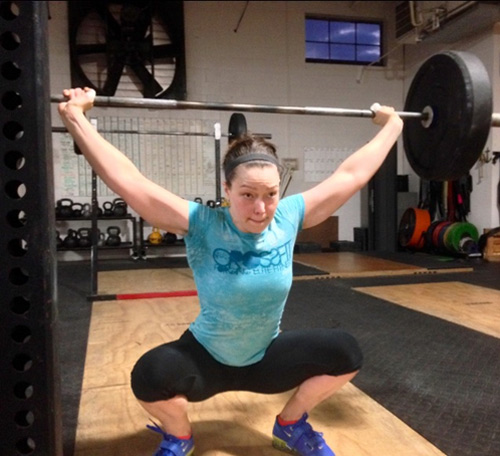 After such a rare injury, I was positive I'd never be the same. I wasn't even sure I'd get back to CrossFit at all. Not only did Dr Hyman get me back, but I'm stronger than I was before.
He and his team understood my goals and exceeded my expectations! I couldn't be happier with the results!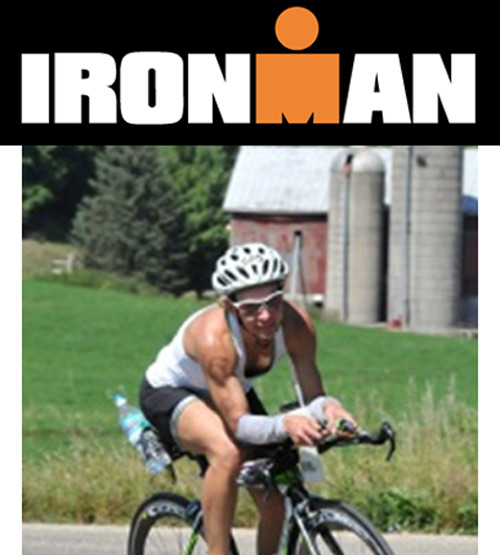 43 weeks after being on the OR table, I toed the line at the start of Ironman WI. I raced fast and I raced pain free (well, except for the expected pain that comes with an Ironman!), and finished with a PR time of 12:59:17 (1:43:03 faster than my previous Ironman).
I cannot say thank you enough for helping me achieve this dream. My experience with you and your practice has been top notch, from scheduling to surgery to rehab. The team treated not only the physical injury, but also sustained my hope and dream of racing at a higher level.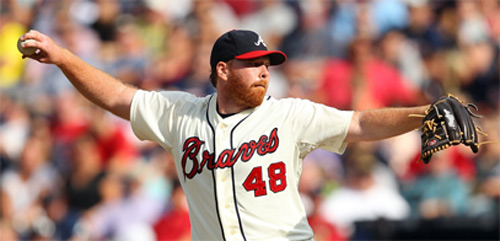 RIP TH 2015. He always brought a smile and a positive attitude. He allowed two earned runs and struck out five in 5 innings as he was back on the mound recovering from surgery.
It was a privilege to get him back in the game, all the while he inspired other patients who did their rehab alongside him.
I had repeatedly injured my shoulders through a lifetime of sports-related activity. By the end, they would dislocate while I slept, and I had a hard time doing things like holding a paint brush or changing a lightbulb.
Thanks to Dr. Hyman and his team, I now feel very strong, and I have been able to set and break numerous personal strength records.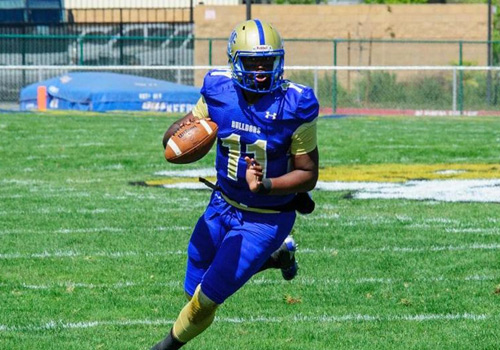 Thanks to Dr. Hyman and team, I made the first touchdown of the season a couple of weeks ago. I am looking good and feeling great!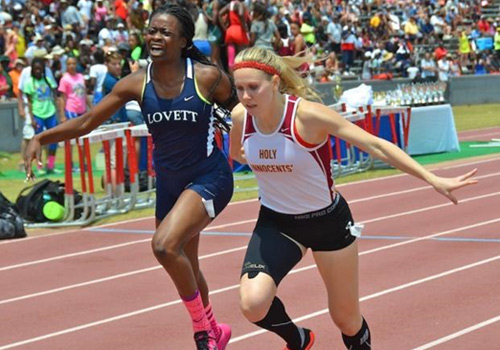 Track Superstars! Congrats to our two patients in a photo finish. Chelsea is the 3 time State Champion 400m winner and Junior Olympian from Holy Innocents.
Victoria hails from Lovett, and is a 200m champion. They often run 1st and 2nd in 200m/400m.
Two amazing young women success stories.  We wish them the best at the collegiate and World level.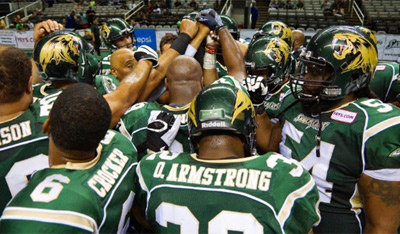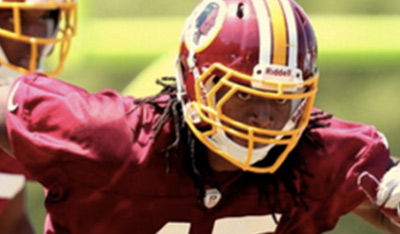 He worked hard in rehab after surgery and we wish him the best in his Pro Day.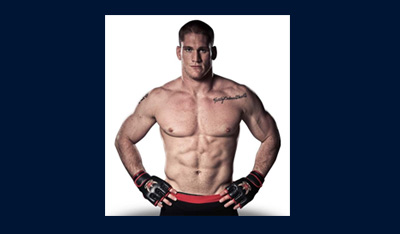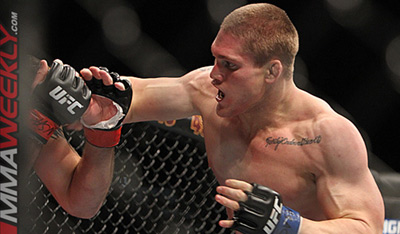 Congrats to Todd on his return to UFC Heavy-Weight after a great recovery from surgery!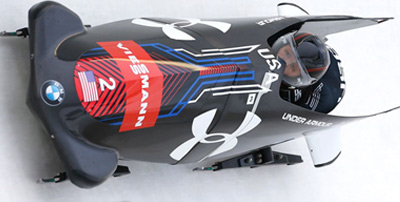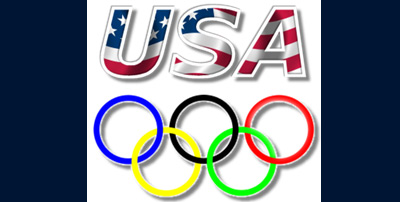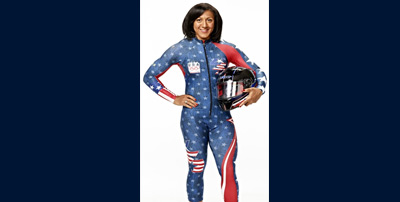 Congratulations to Elana and her Olympic teammates on a Bronze Medal after surgery! She did us all proud!